Hey All!
So I counted wrong. There are, in fact, 8 days until my departure from Ohio. 8 days that are between me and my beautiful hometown of NYC. 8 days and four finals. Ughhhh... FINALS!!! My first one is tomorrow. Chemistry. Oh, how I loathe chemistry. The non-tasty one, I mean. Then I have both German and Math finals on Friday. And finally, my Bio Lab final on Wednesday. So in honor of all these great finals (and to give me something to do other than study for them) I've created a menu based around these four subjects.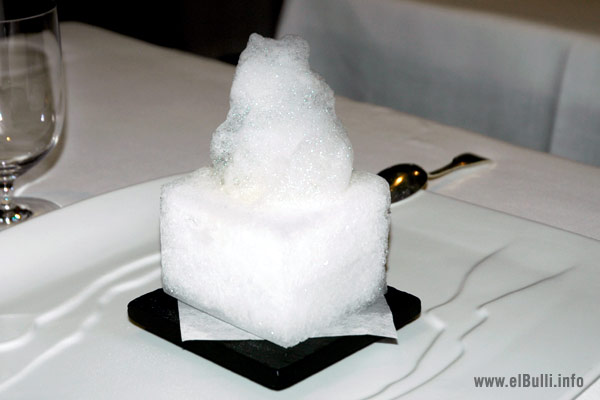 Chemistry: "Margarita" Foam
German: Sausage and Potato Salad
Biology: Chocolate-Cranberry Layer Cake (layers of skin...get it? Lame. I know. But you try coming up with something better. Dessert and Biology simply don't go together. At least not willingly.)
Bis Morgen!