Hey All!
Today marks the beginning of the two week countdown to going back to NYC. That's right. My first year at college is almost over. And after finals it's on to a beautiful four month summer in NYC. (With my darling boyfriend, of course.) As you can probably guess, I'M REALLY REALLY REALLY REALLY EXCITED. It seems like the next two weeks can't go by fast enough. I can't wait to sleep in my own bed. Take the train to Times Square. Hang out at the Union Square Farmers Market. See friends and family. And most importantly cook. Below are pictures of the dishes that I'm most thrilled about trying.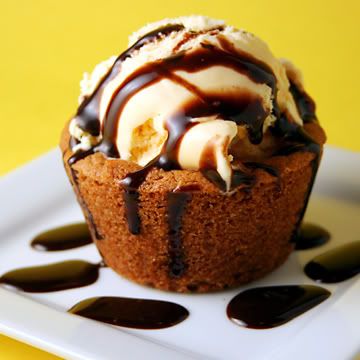 Ughhh... Two weeks...
Bis Morgen!
Note: For your entertainment, I suffered through 25 pages of photos of food and I am now craving every single dish that I saw. So I hope you enjoy this particular blog entry more than any of my other entries, while I go find a way to shut my tummy up before I wake up my dorm mates.